Welcome to Buckhead
Looking at Buckhead today, it's difficult to imagine Henry Irby purchasing the 202 acres surrounding the intersections of Peachtree, Roswell, and West Paces Ferry Roads in 1837 for just $650.00. History tells us after a large deer head was placed on a post near the tavern Irby owned in the mid-1880's, the area officially became known as Buckhead. Annexed to the City of Atlanta in 1952, Buckhead has seen tremendous neighborhood and business growth, evolving into the vibrant community it is today where Southern charm meets cosmopolitan living. Known for its lush tree-lined streets, Buckhead is home to world-class shopping, dining and entertainment options surrounded by upscale neighborhoods with some of Atlanta's finest single-family homes and high-rise condominiums.
View Buckhead Neighborhoods
Wildwood/Springlake/Memorial Park
This charming cluster of intown neighborhoods occupy an area south of Peachtree Battle Avenue, intersected by Howell Mill Road and bordered by Interstate 75 to the west and Northside Drive to the east. Residents flock here for direct access to the Atlanta BeltLine and an abundance of green space including the 200-acre Memorial Park and the more compact 7-acre Beaverbrook Park. Easy access to Buckhead, Midtown and points north is another top draw. Each of these close-knit communities feature peaceful tree lined streets with homes ranging from affordable 1930's bungalows to larger brick Tudors and newer construction custom homes.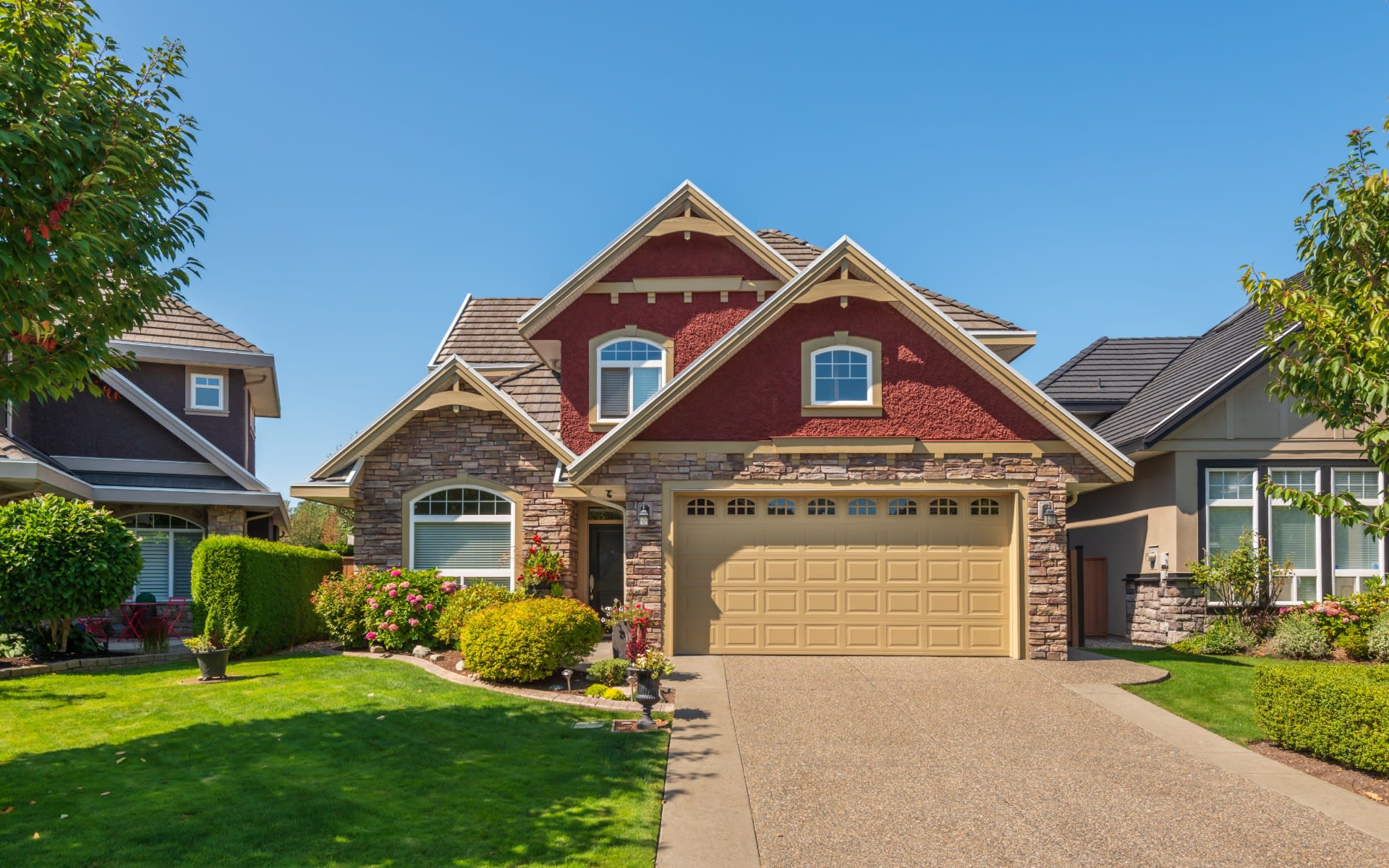 Tuxedo Park
Tuxedo Park has evolved from a densely wooded area dotted with sprawling farmlands to become the quintessential Buckhead neighborhood. Generally bounded by Valley Road on the east, Blackland Road on the north, Northside Drive on the west and West Paces Ferry Road on the south, the streets of Tuxedo Park display grand historic homes with rolling manicured lawns often nestled deep into the woods. Although newer homes continue to be built in the neighborhood, the area contains some of Atlanta's most impressive classic architecture featuring varied styles designed by a who's who of Atlanta architects including Neel Reid, Philip Shutze, Robert Maddox and Robert Woodruff.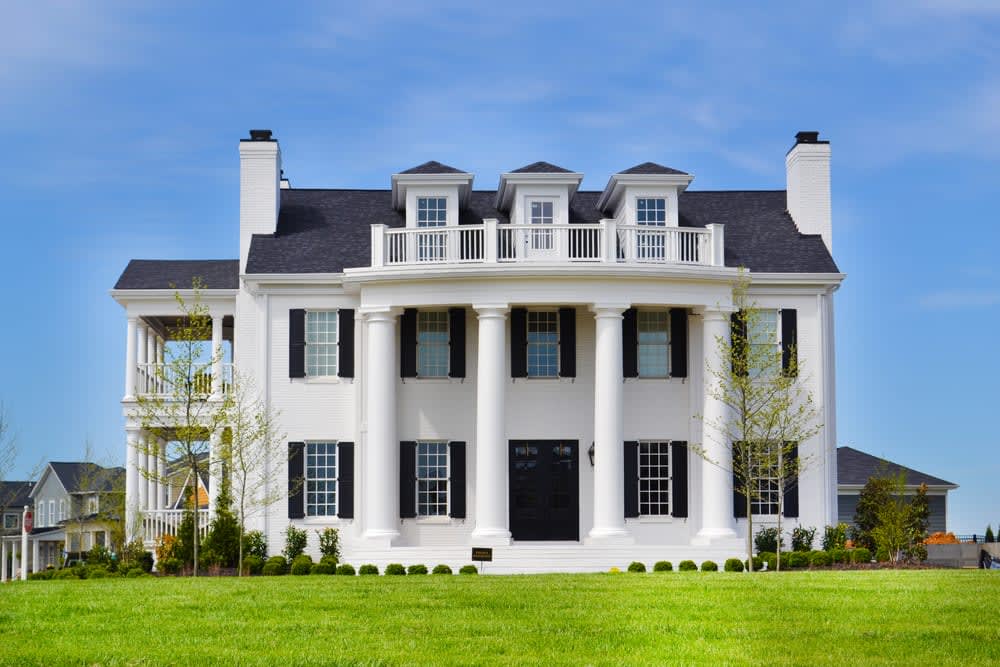 Paces
The prestigious and picturesque Paces neighborhood is nestled along the banks of the Chattahoochee River and features some of Buckhead's most beautiful topography and distinctive homes. Tree-lined streets and gently rolling front lawns create a sense of privacy in this established and highly coveted area where zoning prohibits lot sizes of less than 2 acres. Home to two of Atlanta's elite private schools, the Paces neighborhood is also valued for its prime location minutes to the heart of Buckhead, Vinings and Midtown.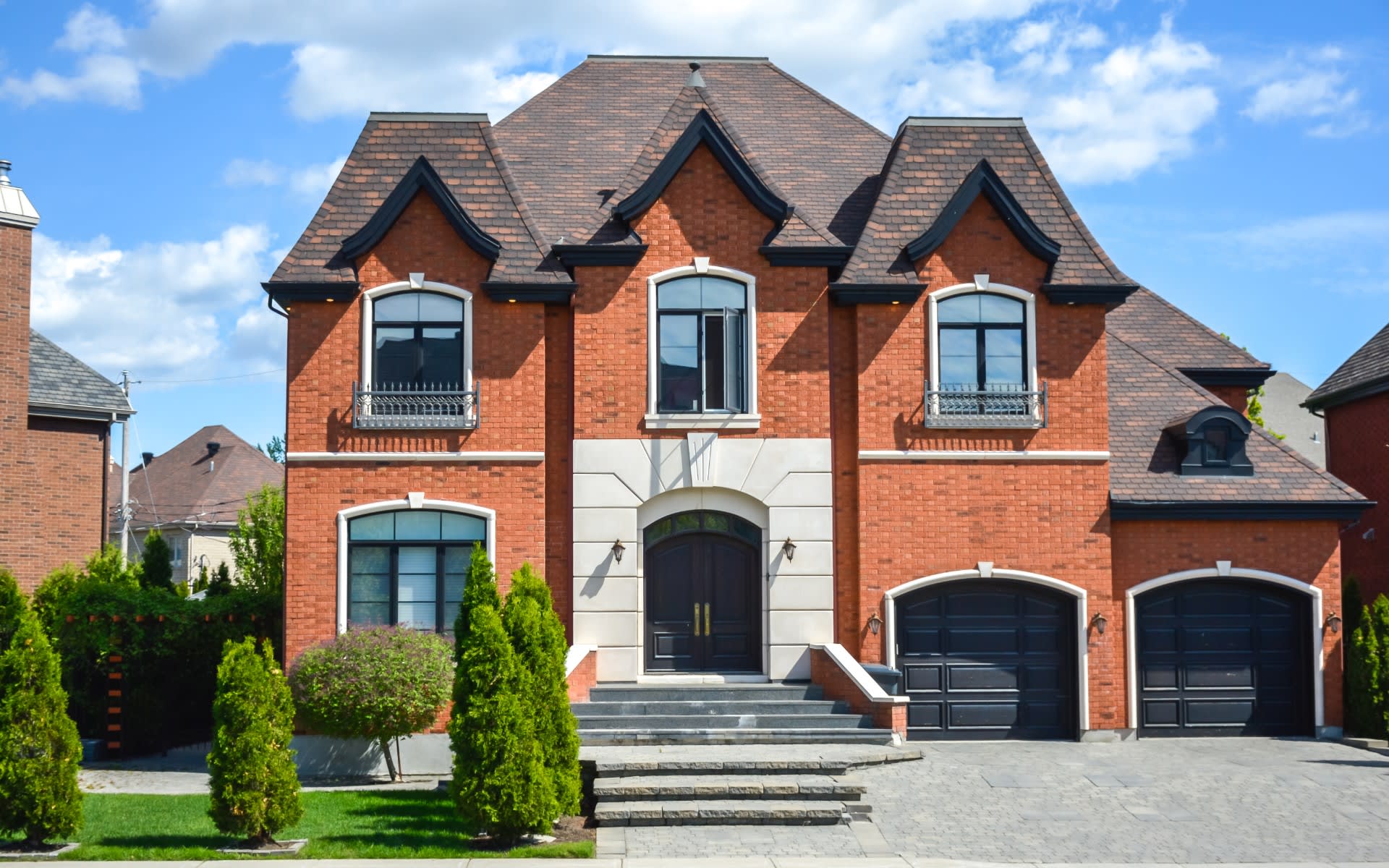 Peachtree Hills
One of Buckhead's most popular neighborhoods, Peachtree Hills is located east of Peachtree Road between Peachtree Creek on the south and Lindbergh Drive on the north. Peachtree Hills was developed in 1910 on land that was then between the village of Buckhead and the city of Atlanta. Today, residents enjoy a park, community gardens and easy access to a vibrant commercial area with restaurants, art galleries and shops. Charming bungalows and craftsman style homes line streets with tremendous soaring trees on the bluffs above Peachtree Creek.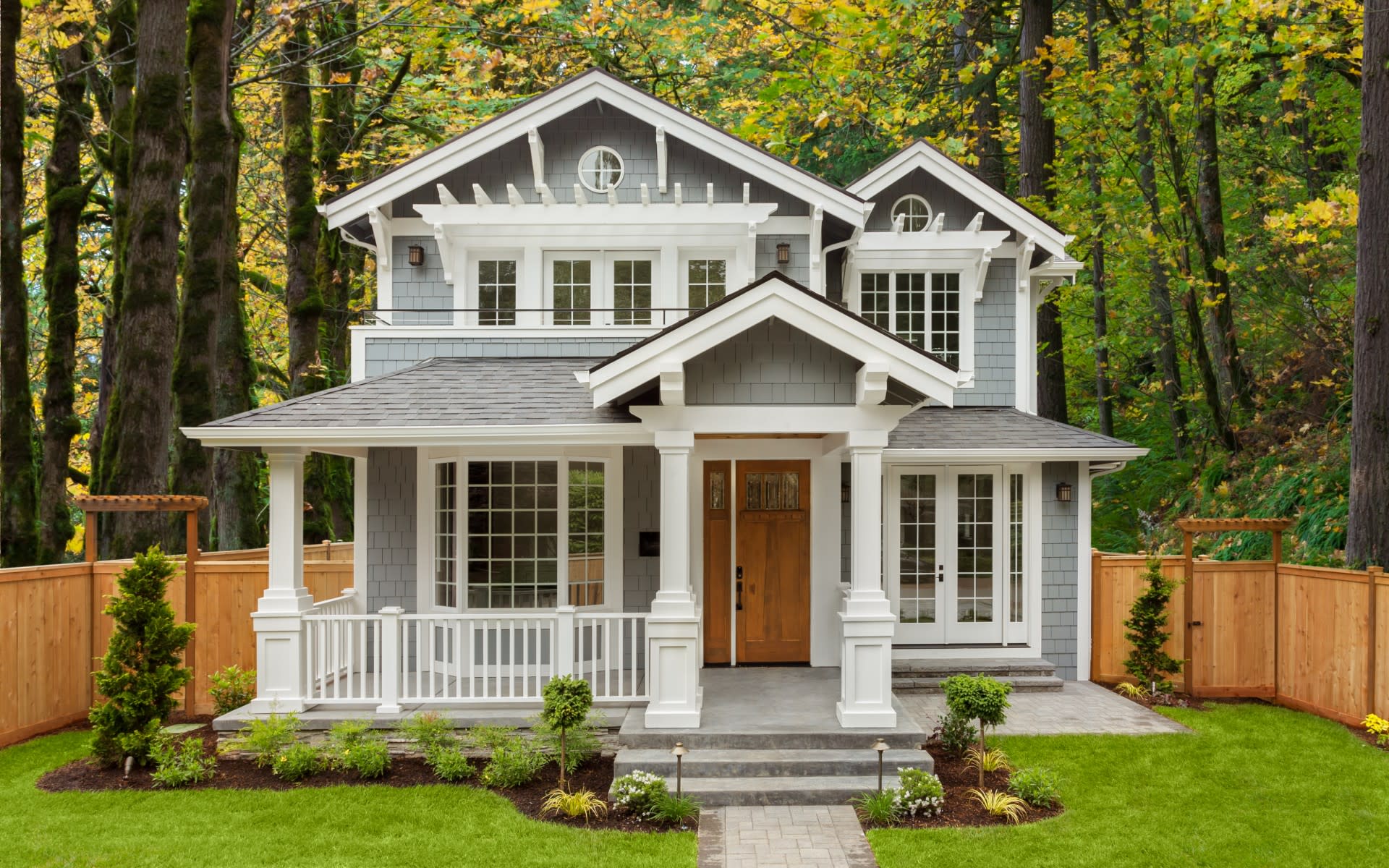 Garden Hills
Situated in the heart of Buckhead between Peachtree Road and Piedmont Road, Garden Hills is a popular historic neighborhood featuring winding tree-lined streets, landscaped traffic islands and an eclectic mix of homes. Developed between 1923 and 1941, Garden Hills is known for its neighborhood activities and events including festive holiday parties, a garden club and an active civic association. In addition to the prime location and numerous social activities, residents are drawn to the neighborhood for access to four area parks and other popular recreational venues. Home styles in Garden Hills include everything from Georgian and Spanish Revival to Craftsman and newer construction thoughtfully planned to blend in with the area's charming older homes.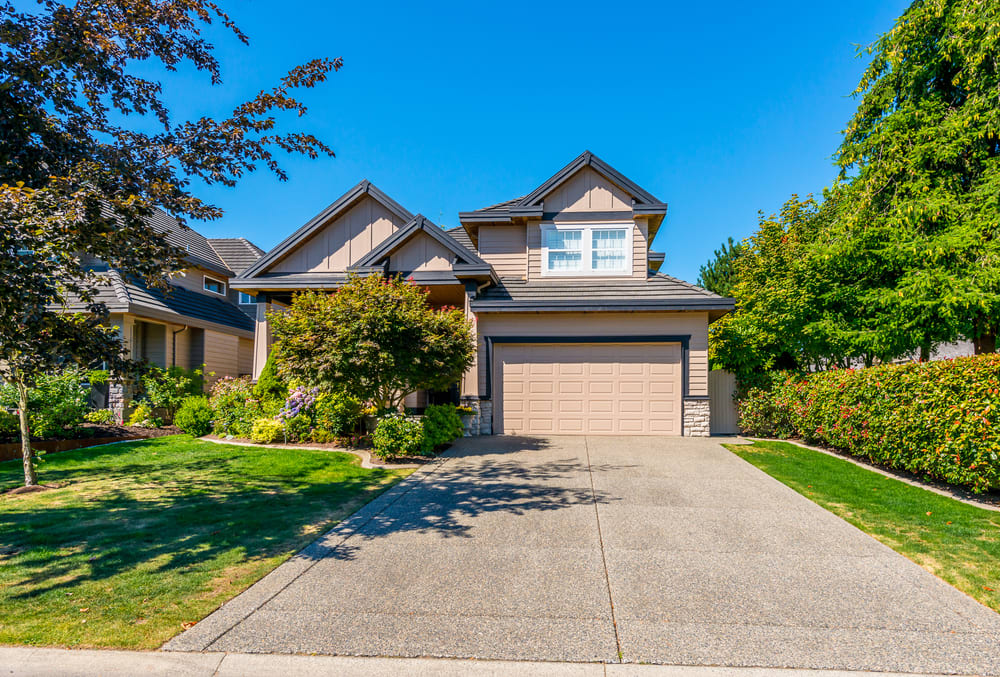 North Buckhead
One of Atlanta's largest neighborhoods, North Buckhead is home to some of the most recognizable commercial landmarks in Atlanta – namely Lenox Square and Phipps Plaza malls. Dissected by Georgia 400, the lush, wooded residential areas offer a wide variety of homes ranging from charming pre-war bungalows to new construction, condominium towers and some of the most exclusive multi-million-dollar homes in Atlanta. An active civic association provides a long list of fun activities that help give this densely populated area a special small-town feel. Outdoor enthusiasts cherish being close to the Blue Heron Nature Preserve, Little Nancy Creek Park and the Path400 Greenway.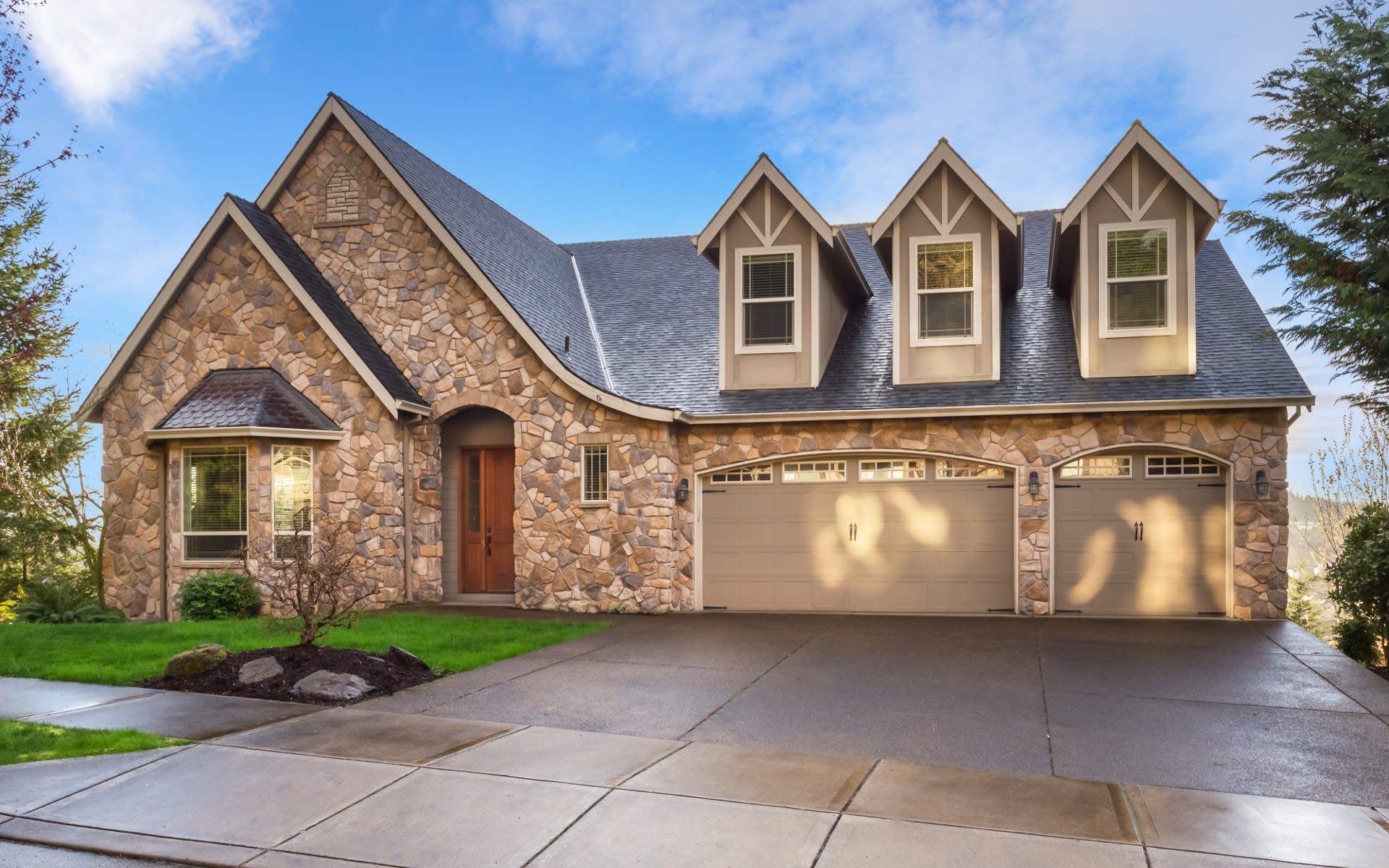 Peachtree Heights East
Familiar to generations of Atlanta residents for its peaceful Duck Pond Park, Peachtree Heights East is a century-old neighborhood nestled in the heart of Buckhead. With Peachtree Road on the west, Acorn Avenue on the east, Lindbergh Drive on the south, and East Wesley Road on the north, the Peachtree Heights East area forms a perfect rectangular oasis in the middle of a bustling city. In addition to the famous Duck Pond Park, residents enjoy numerous social events throughout the year culminating with a legendary holiday home tour. Modern condominium buildings occupy land on Peachtree Road where grand mansions once stood; but farther back into the neighborhood older homes remain with styles ranging from American four-squares and bungalows to Cape Cods, Tudors and a variety of cottage styles.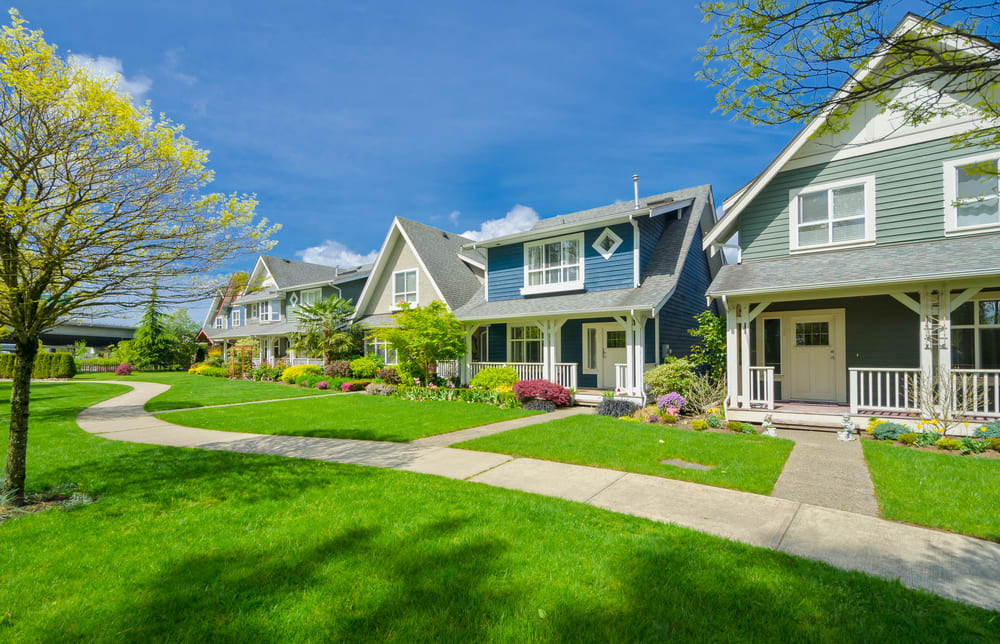 Peachtree Heights West
Established in 1910, The Peachtree Heights Park Historic District (today known as Peachtree Heights West) is the epitome of "old Buckhead" grace and charm. This quiet enclave of approximately 400 homes is located between West Paces Ferry Road to the north, Peachtree Battle Road to the south, Peachtree Road to the east and Habersham Road to the west. The picturesque neighborhood was planned around the natural topography creating large lots set far back from the street with homes surrounded by lush landscaping. Peachtree Heights West is home to some of Atlanta's grandest and most architecturally significant residences with home styles ranging from English Tudor and Georgian to Norman and Italian. Residents are minutes away from Buckhead's popular boutiques and restaurants, neighborhood parks as well as everyday conveniences and numerous transportation options.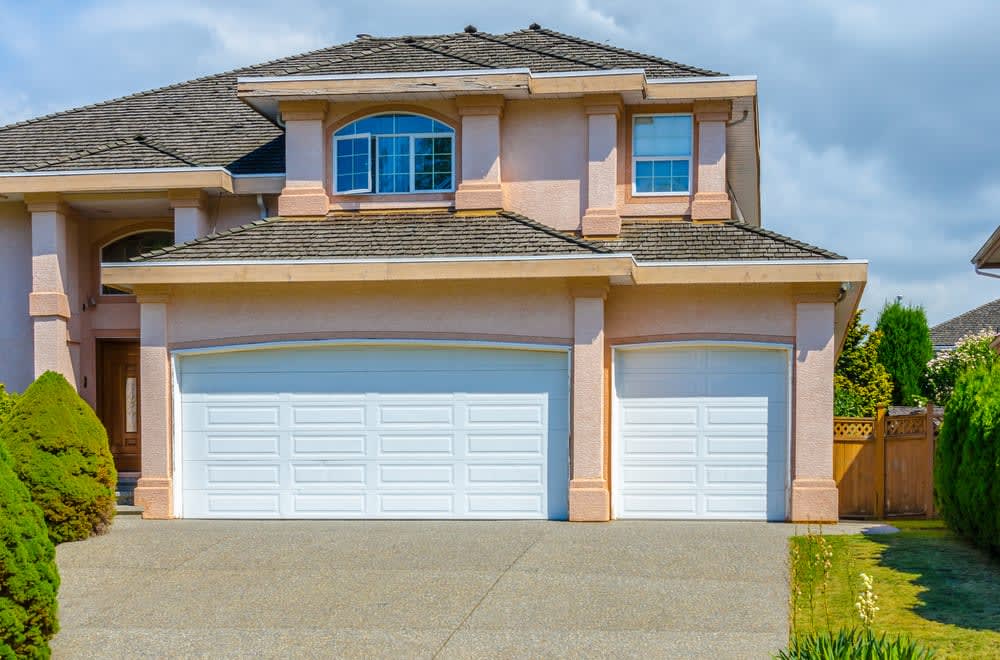 Castlewood
An intimate community where charming post-war ranches sit alongside stunning multi-million-dollar custom homes, Castlewood offers a less hectic Buckhead setting bounded by Northside Drive, Howell Mill Road and W Wesley Road. The prime location puts residents within walking distance of Memorial Park, the Bitsy Grant Tennis Center, and Bobby Jones Golf Course - some of Atlanta's most popular outdoor attractions. Another draw of the area is being close to one of the city's most sough-after elementary schools and the proximity to everything Buckhead and Midtown have to offer.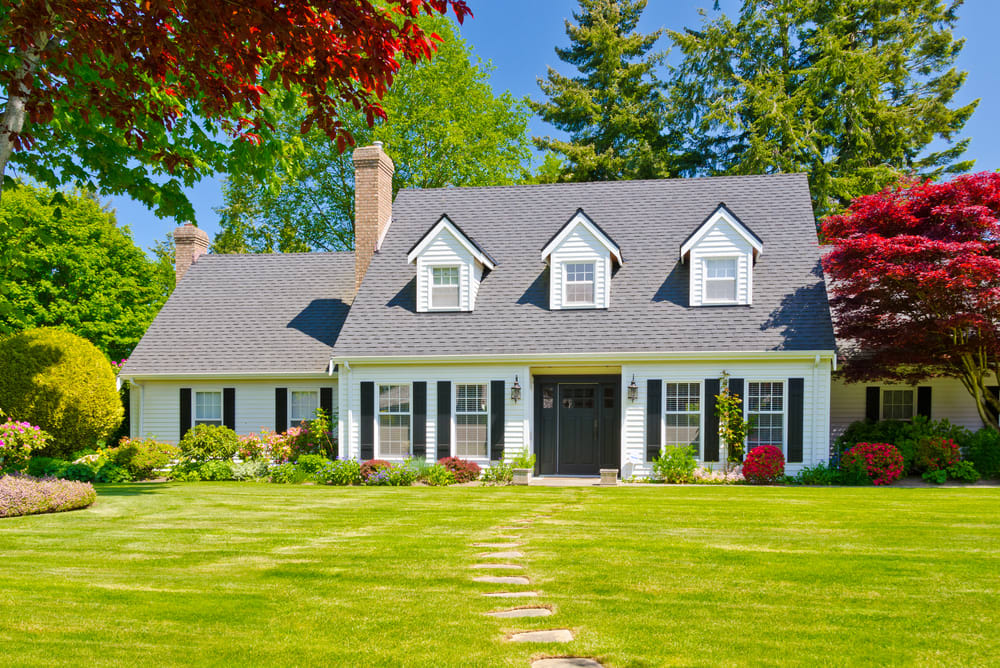 Kingswood
Entering Kingswood past the neighborhood's iconic holly hedge, residents are greeted by some of Atlanta's most gracious and historic homes set on picturesque, winding tree-lined streets and cul-de-sacs. Bound by West Paces Ferry Road to the south and Northside Drive to the east, Kingswood's ideal location provides convenient access to top-rated public and private schools as well as Buckhead's world-class assortment of restaurants and shops. Residents are only a short drive away from Chastain Park, Atlanta's largest public park with 268-acres featuring venues to hike, play golf, tennis, ride horses or enjoy a leisurely picnic.