Welcome to West Buckhead
View West Buckhead Neighborhoods
Underwood Hills
First developed in 1902 as Northside Park, Underwood Hills is one of the city's oldest neighborhoods. Many early residents were employed by the nearby Seaboard Coastline Railroad, and the brick and frame cottages that remain today reflect the modest lifestyle of the times. While Underwood Hills has undergone numerous changes over the past few decades, the area has retained its early 20th Century charm even as the surrounding area has become more developed. Occupying nearly 11 acres of land, the beloved Underwood Hills Park offers a peaceful place to hang out and relax or take part in a game of basketball or tennis on the well-maintained courts. Residents love the neighborhood's convenient location near the shops and restaurants on Howell Mill Road and being minutes away from Atlantic Station and the booming West Midtown area.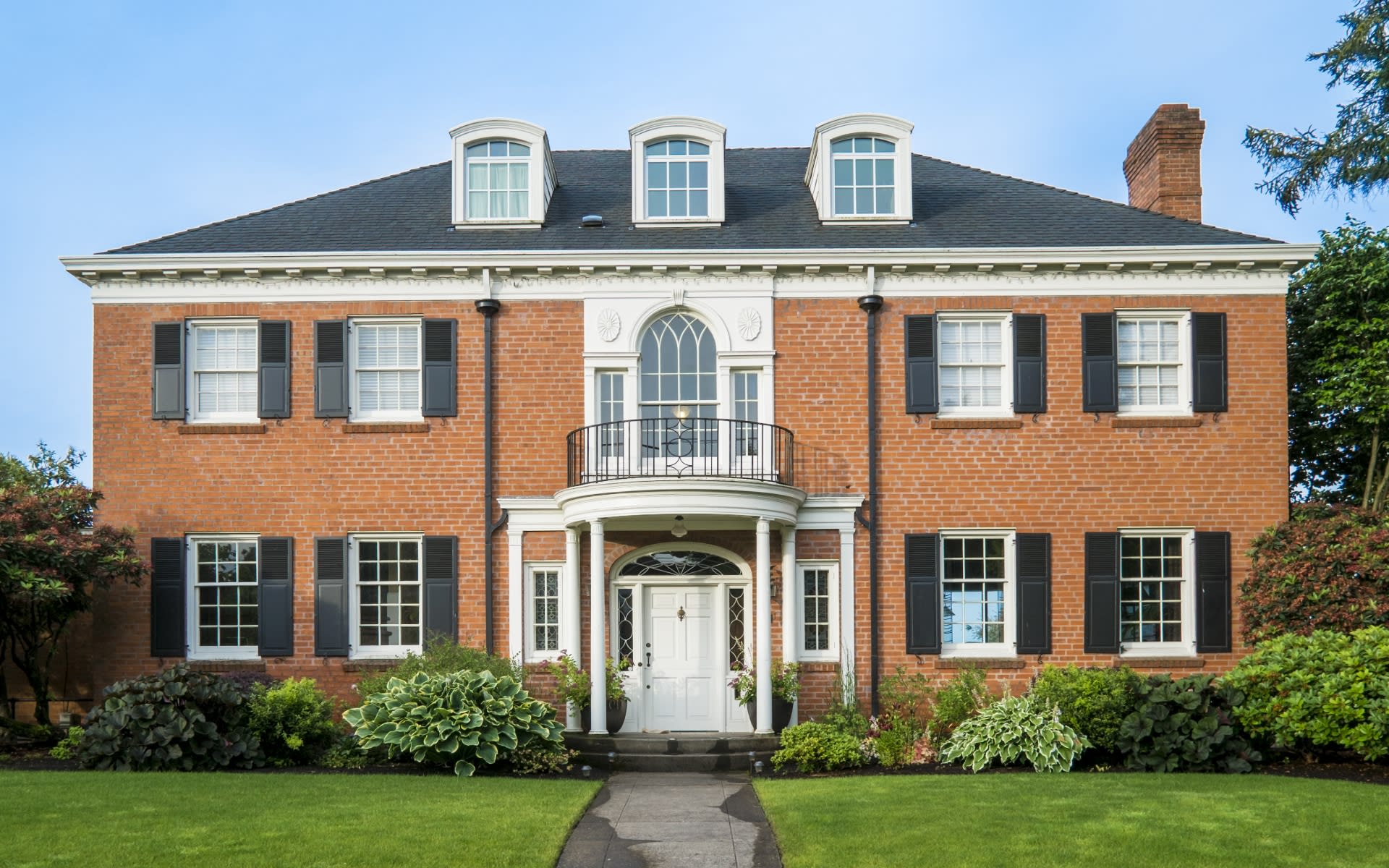 Hanover West
Established over 50 years ago, Hanover West is a close-knit neighborhood of around 100 homes with an enviable location along Peachtree Creek just north of Defoors Ferry Road between Interstate 75 and west of the Cross Creek Golf Club. Residents enjoy a rare Buckhead amenity – a swim/tennis club that serves as the neighborhood meeting spot with events hosted by the active community association throughout the year. A long list of popular restaurants and world-famous shopping options are only a few minutes away in neighboring Buckhead, with Vinings and the vibrant Midtown area close by as well.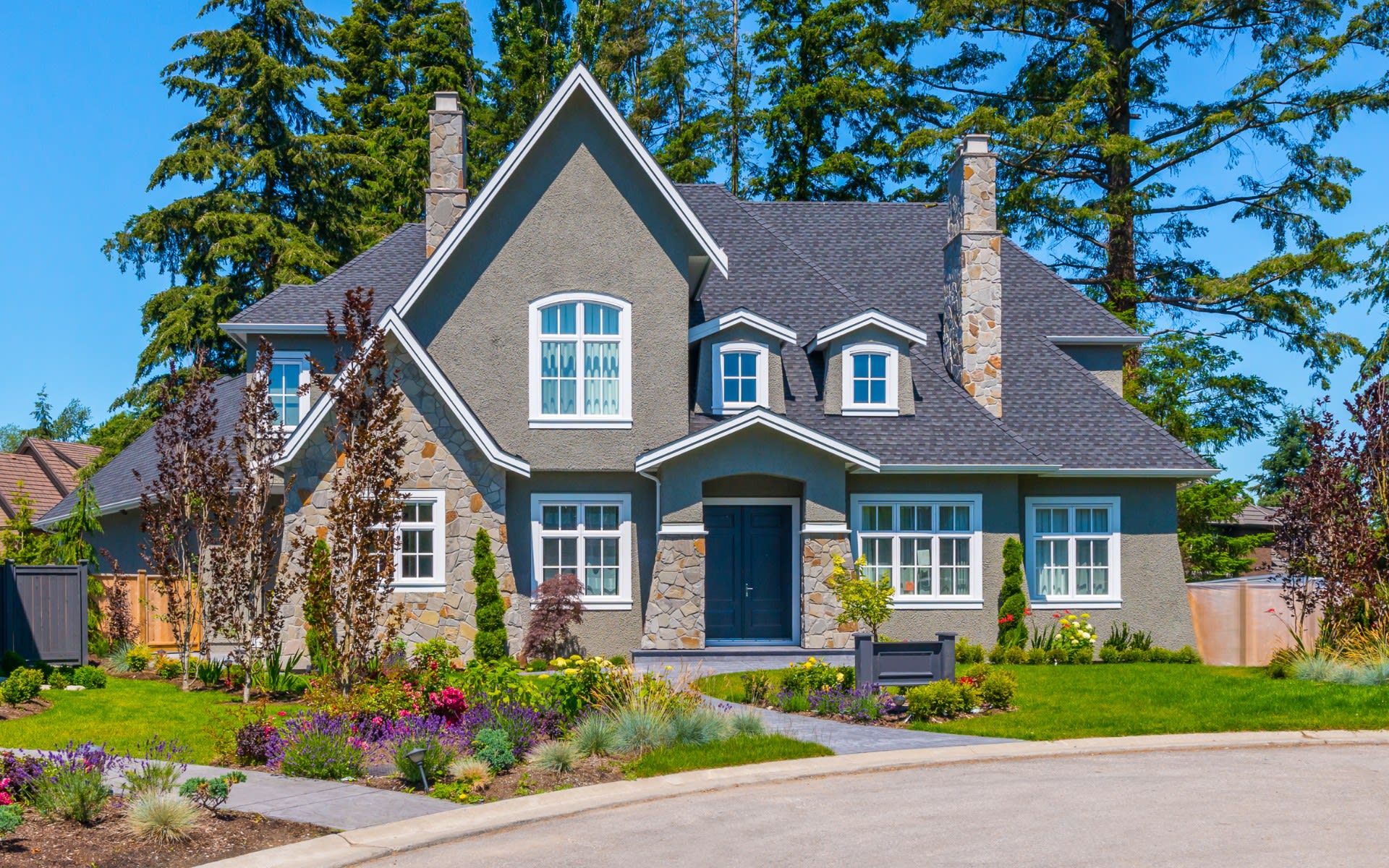 Margaret Mitchell
The answer to the question residents are asked the most is no, Margaret Mitchell never lived here. This popular Buckhead neighborhood was originally developed in the early 1950's as Cherokee Forest and evolved into its current name when Margaret Mitchell Elementary School (now Morris Brandon) opened on Margaret Mitchell Drive. At less than one square mile, this charming neighborhood filled with quiet tree-lined streets is sandwiched between some of Atlanta's most coveted public and private schools and includes old and new homes located on the west side of I-75 along West Wesley Road, from Moore's Mill Road to Nancy Creek. A strong civic association keeps residents busy with a long list of community-related activities throughout the year.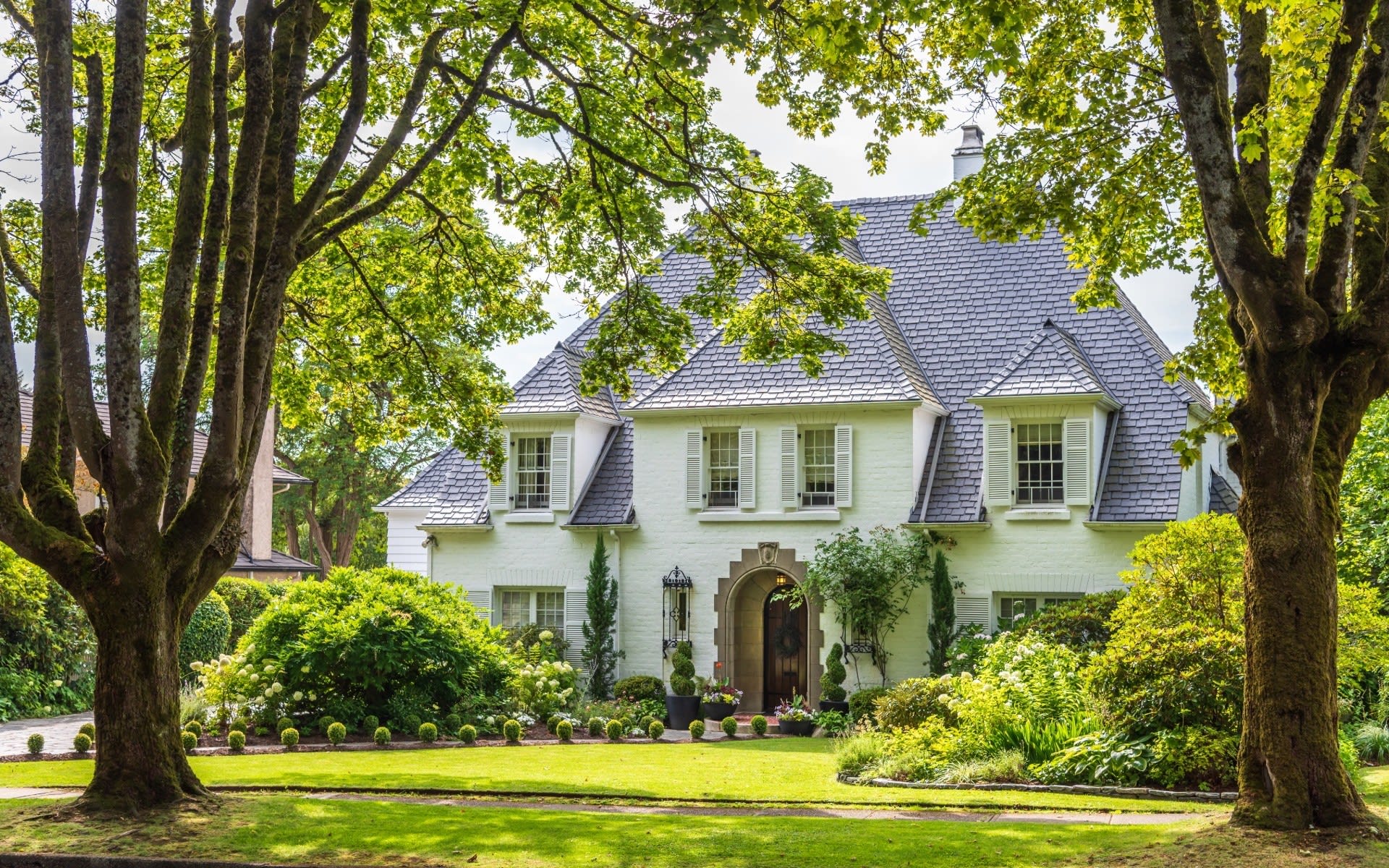 Fernleaf
Fernleaf consists of only two streets, but the neighborhood's friendly reputation and enviable location make it one of the area's most popular places to live. An assortment of charming homes, a neighborhood park and active civic association create an inviting small-town atmosphere where all feel welcome. Close proximity to Buckhead, Midtown and Vinings provides residents with an abundance of options when it comes to shopping, entertainment and dining out.